The internet is simply amazing. You can find information about literally anything you want in there. As a foodie who loves to eat at simply all the time, finding recipes has never been easier as it is now. Just a couple of clicks and you have access to the world's best cuisines and food right in your living room.
But how do you go about searching for the right recipe. The internet is littered with websites and pages that give out recipes and you need the best ones out there for your cooking, no small-time stuff. So, here is a list of websites that are the best for finding the kind of recipes that you want at free of cost.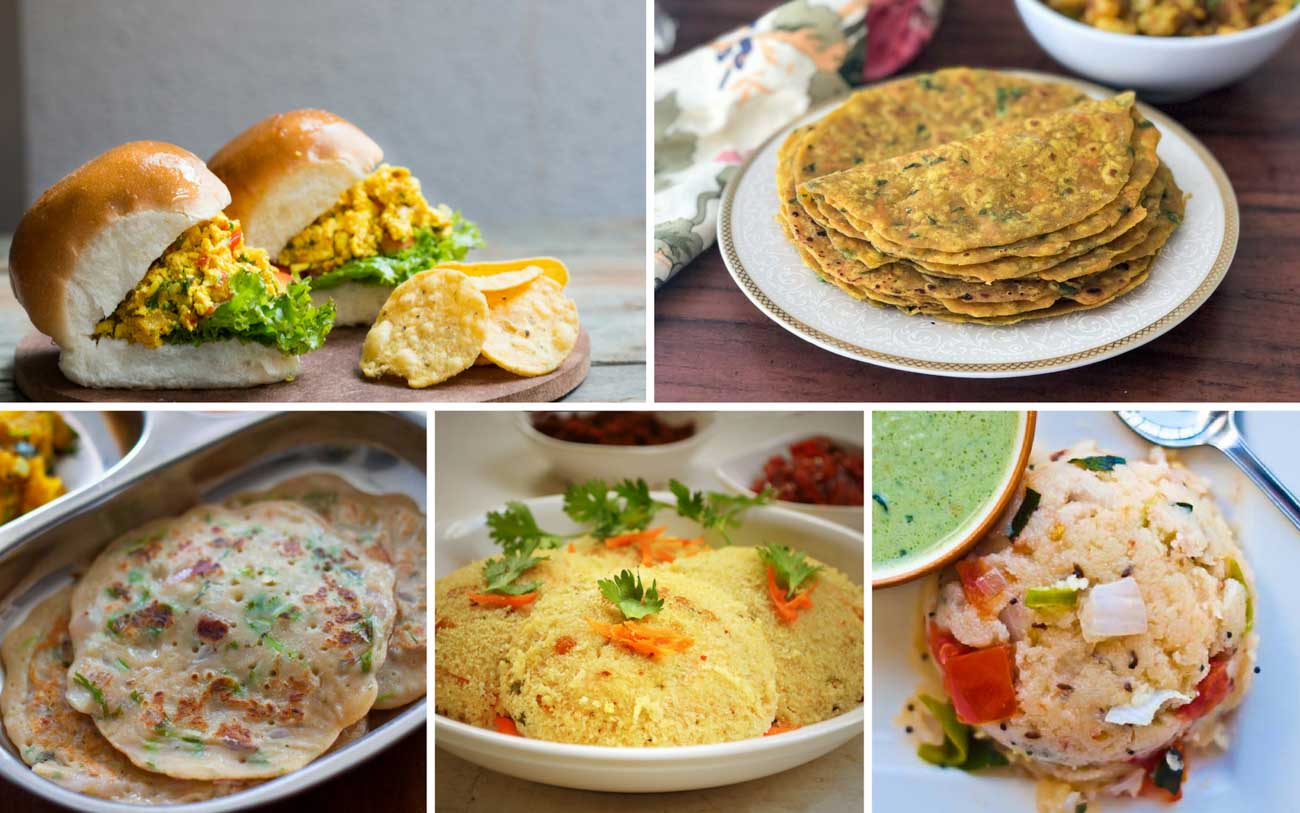 AllRecipes
If you are trying to search for recipes of any kind, allrecipes.com is the place to check first. While it is not the best one out there, it definitely ranks among the top. The best thing about them is their reach, they have everything from an app to a pinterest account where you can see new creative recipes that are created.
Hebbars Kitchen
Hebbars kitchen snacks are just some of the many delicacy recipes you will find on the site. Although not among the very top, Hebbars Kitchen is the best website you will find for Indian food recipes out there. They have videos and step by step recipes for any Indian food you can think of and some that they have created on their own. If you are looking for anything Indian, this is the place to go to.
Food Network
Food Network is a website that has already built a lot of traction within the community. So much so that it is impossible to make a list of food recipe websites that does not include it. What began as a food channel in the US, turned into a massive online platform for any food recipes.
Food
Food.com or now known as genius .com is another brilliant website that gives out good cooking recipes. Another website under the umbrella of Discovery inc, the website has lots of great blog articles that are huge lists of recipes and meal ideas. It was originally founded by former Microsoft employees under the name Recipezaar.
TheKitchn
TheKitchn, yes you read it right, is a website owned by AT Media that dishes out recipe's day in and day out. Although it has a quirky name, the amount of recipes they have under their belt is no joke. Found in 2005, it has only grown since then to create a vast inventory of recipes.